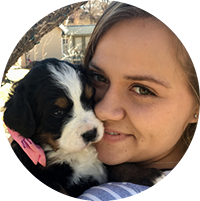 Hello! I'm Allie.
Berner Breeder & Soon to be Married!
Thanks for Dropping In!
Thank you for visiting Colorado Berners! We are a family owned business out of the Golden, Colorado Area. Our love for Berners started when we brought a Labernese into our home. We became familiar with the sweet lovable traits of Berners and fell in love at once. Berners are great family dogs, they are very gentle, loyal and reserved. They are great companions for mountain living and are perfect for any outdoor activities.
Our dogs are top quality and AKC registered.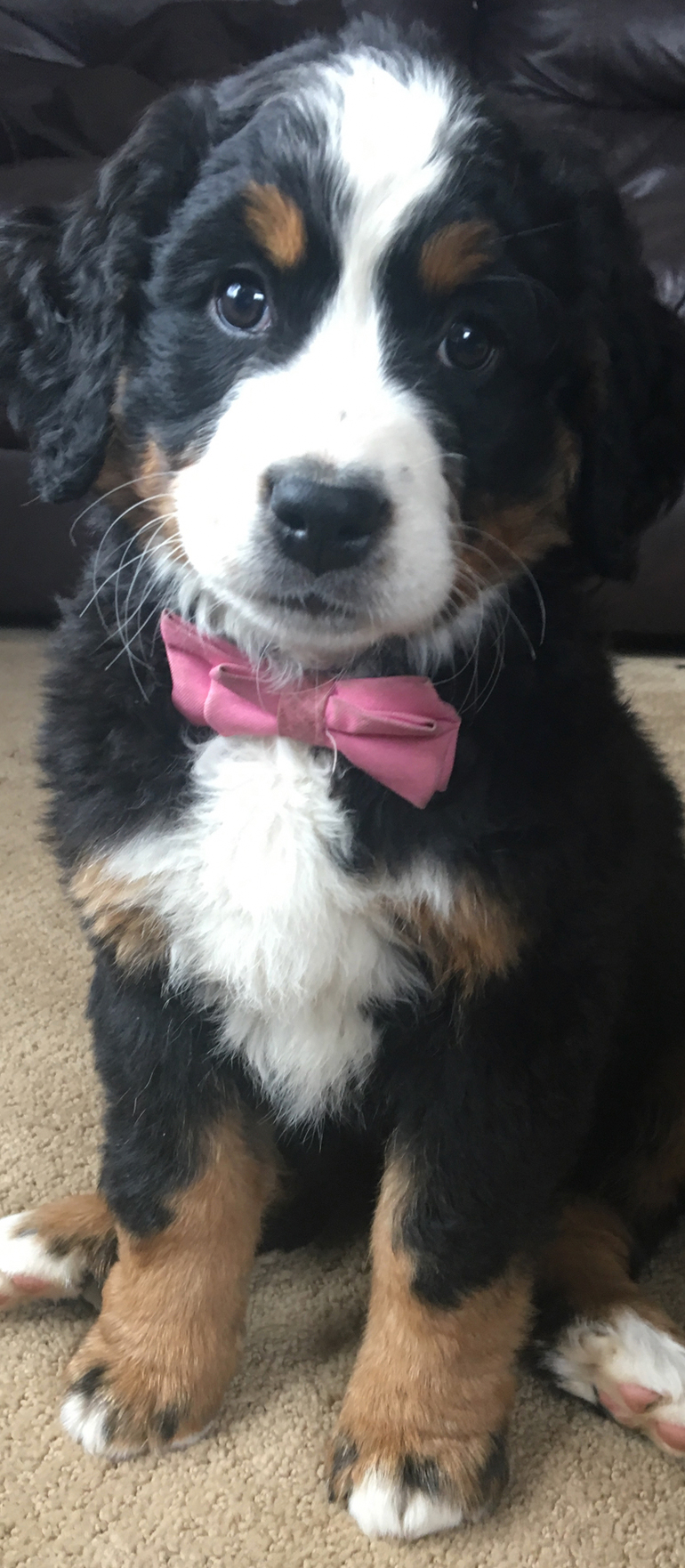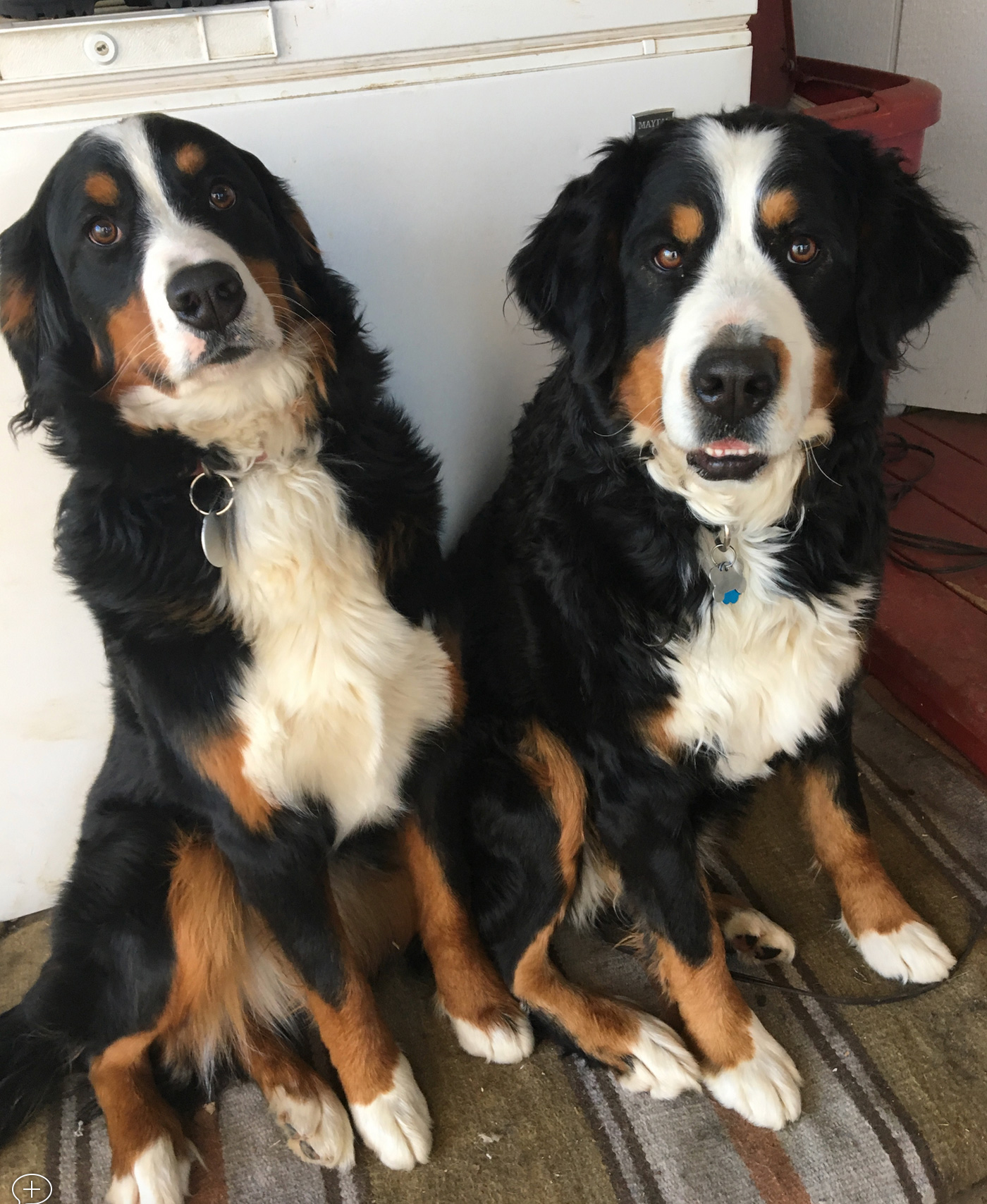 Our Goal
Our goal is to place our puppies in homes that will love and treat them as part of the family.
If you are interested in a puppy, please contact us or fill out our Puppy Application.
Our Process
With the purchase of a pup you will be expected to sign a form stating that you will spay or neuter the dogwith the first year of birth. If you would like the option of full registration and Breeding/Showing, that is available to you for an additional cost.
You can reserve your puppy with a $200 nonrefundable deposit that will go towards the payment of the dog. We will consider shipping your puppy for an additional shipping and handling cost. Each dog comes with a 1-year heath guarantee as long as you do your part to keep the dog healthy.
We look forward to hearing from you about our dogs!
May the Lord bless you!
Henry
Full Name – Hemingwayh Henry
Date Whelped – 10/27/2009
Breed – Bernese Mountain Dog
Color – BLK RST & WH
Gender – Male
Weight – 93lbs
Breeder – Kevin Sorrell
Owner – Ada Kaufman
AkC Registered // Papers available upon request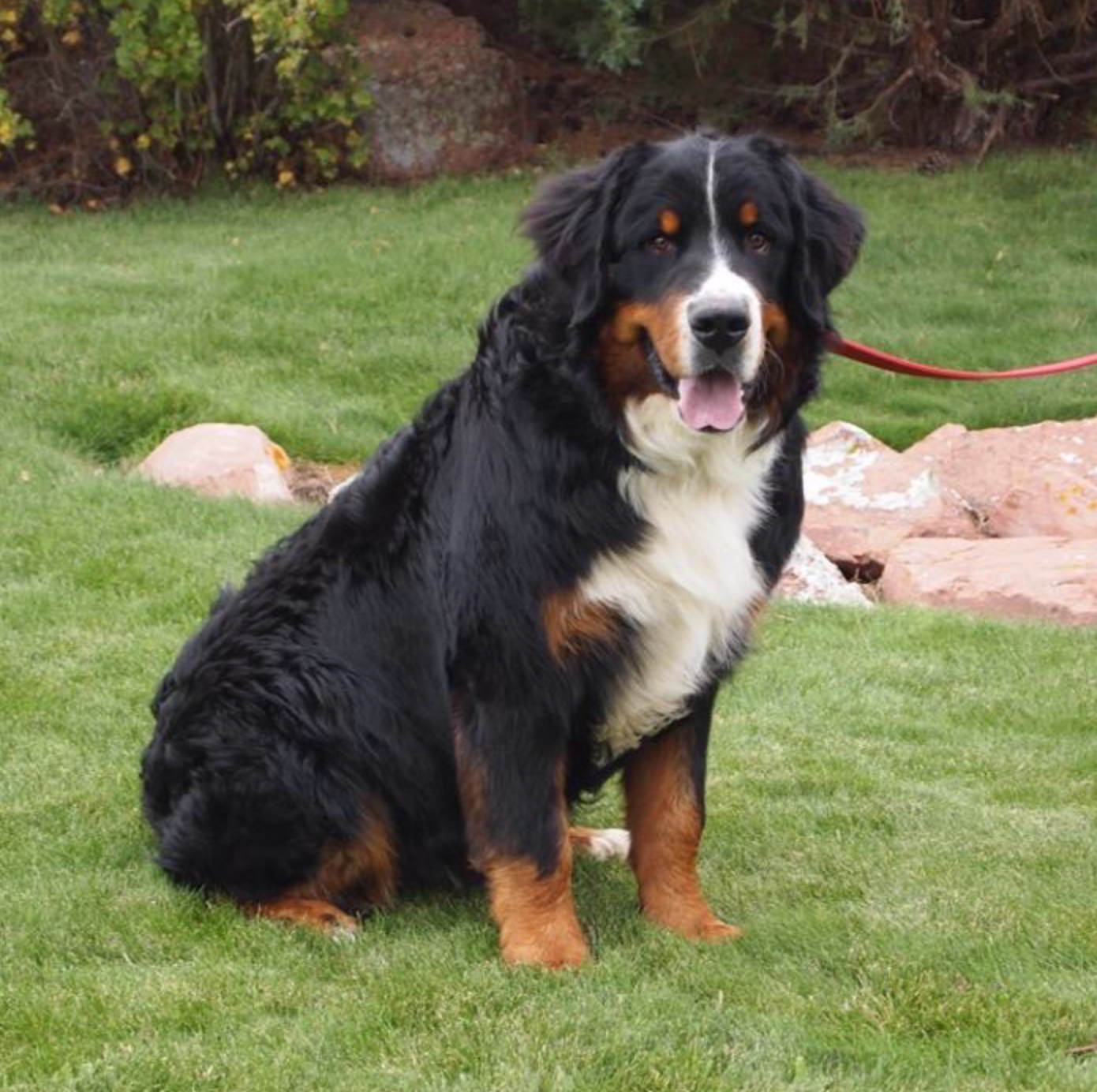 Bailey
Full Name – Bailey Abundant Life
Date Whelped – 01/18/2014
Breed – Bernese Mountain Dog
Color – BLK RST & WH
Gender – Female
Weight – 84lbs
Breeder – Lloyd Yoder
Owner – Alexandria Gilbert
AkC Registered // Papers available upon request