Hand-Raised Colorado Berner Puppies
New Litters of Puppies Expected December 2021 Check back for updates later!
Apply for a pup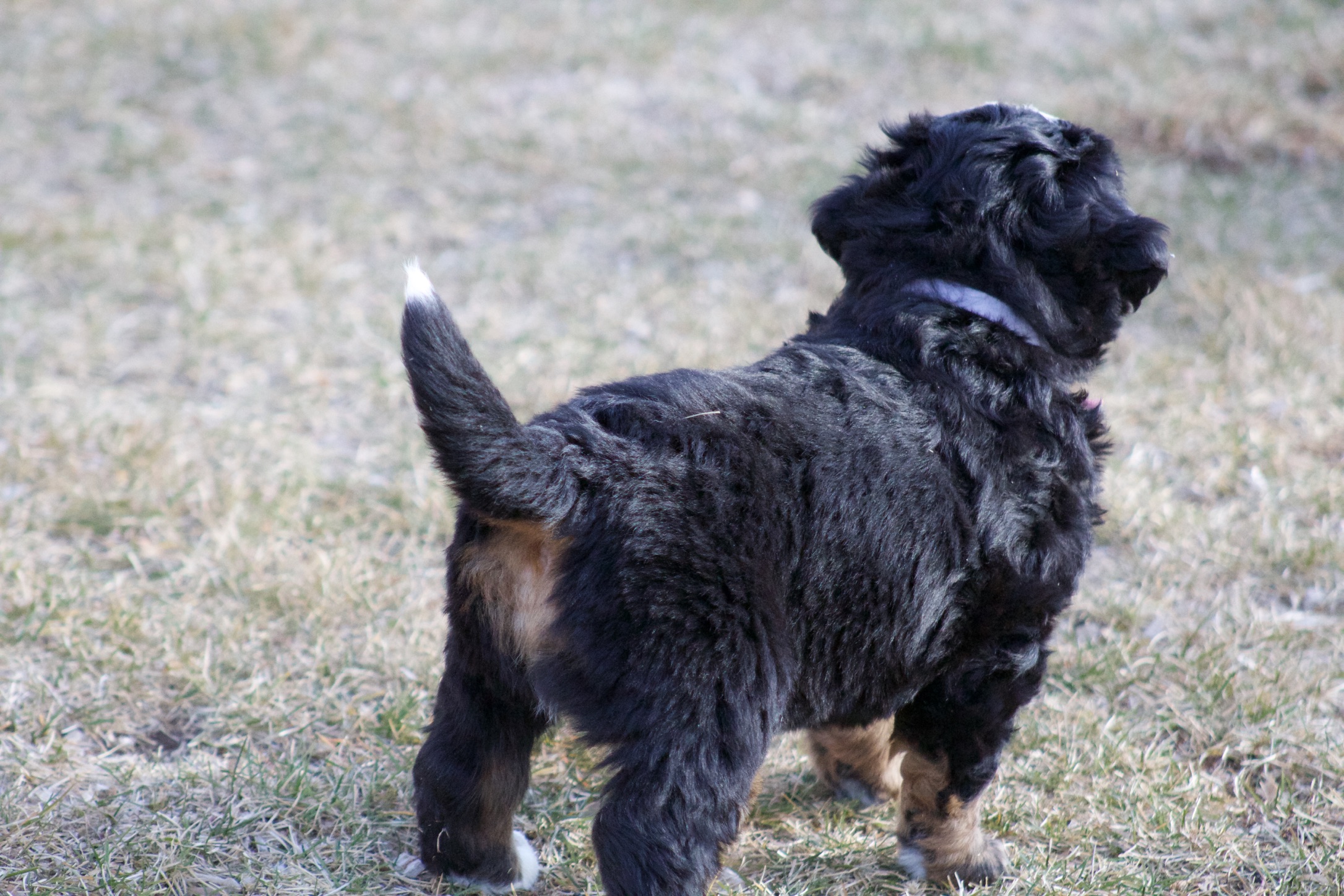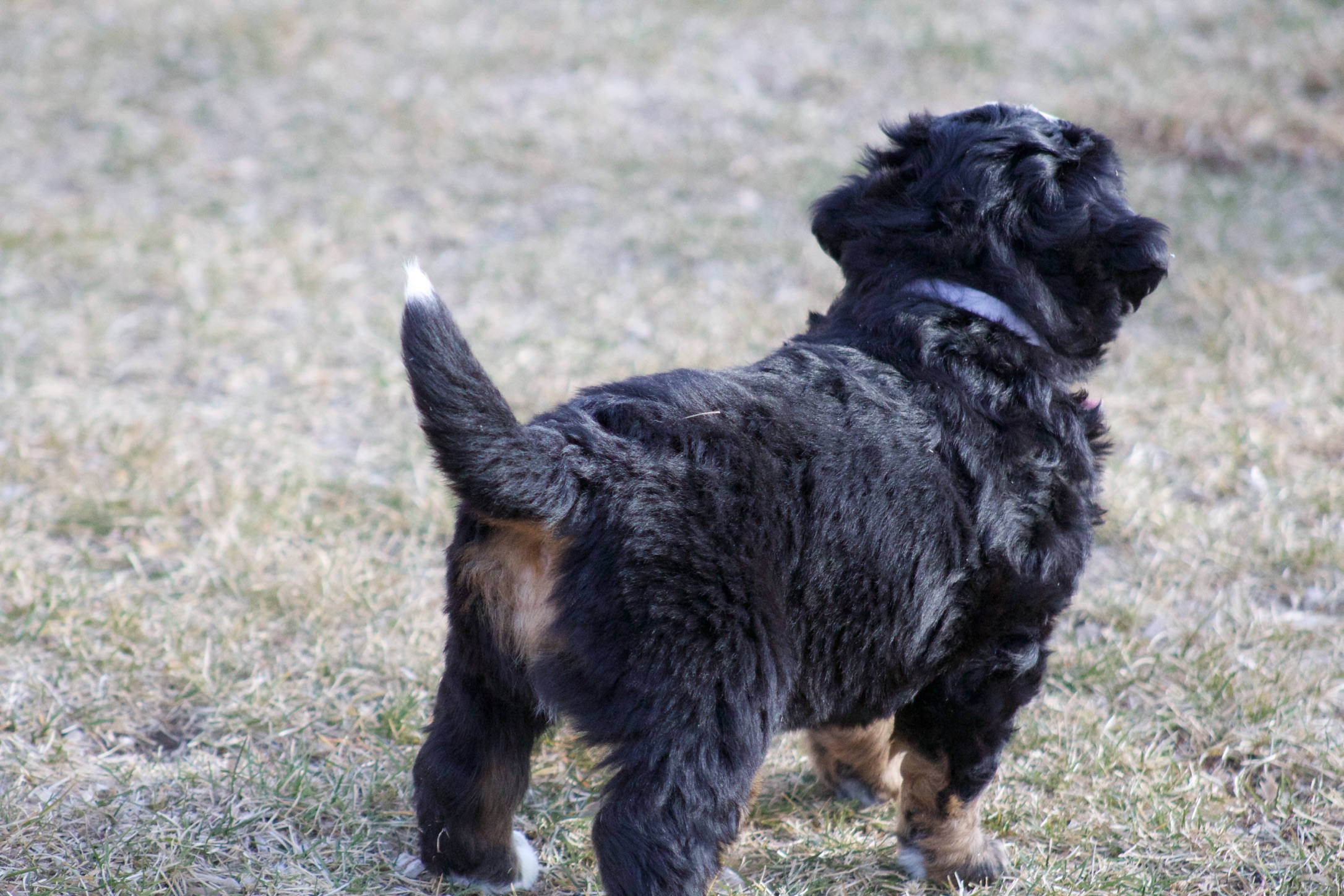 Meet our Mama, Brookley!
Brookley is our 3-year-old Bernese Mountain Dog. She lives in Golden, CO with her Dad, Mom, and little sister Bella.
Brookley loves going on walks, playing with Bella( her sister from a later litter of our puppies), loving everyone who comes to visit, and eating anytime she gets the chance. She is also wonderful with children! No one can help but love this sweet, beautiful, fluffy dog!
We know Brookley will be a wonderful mama!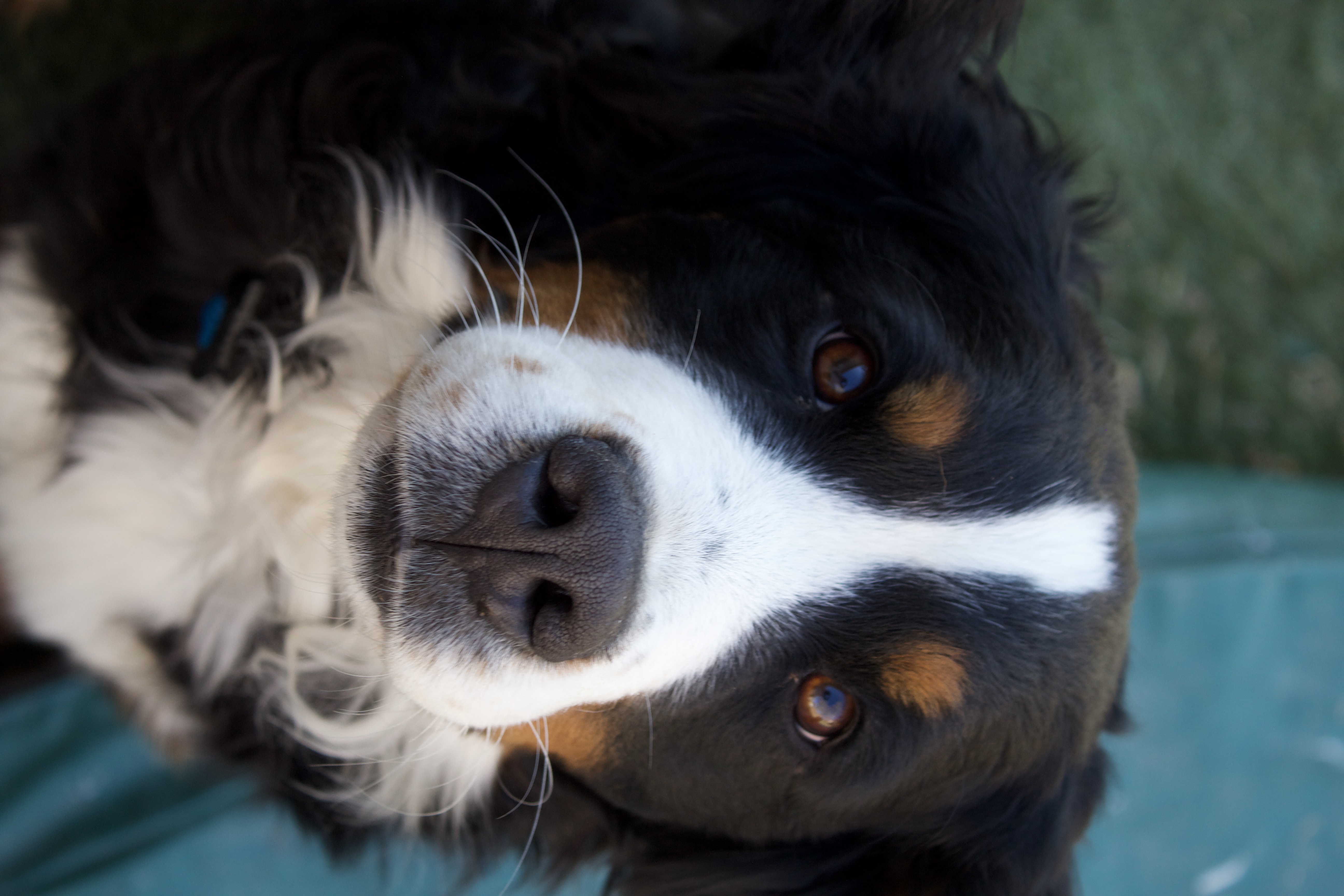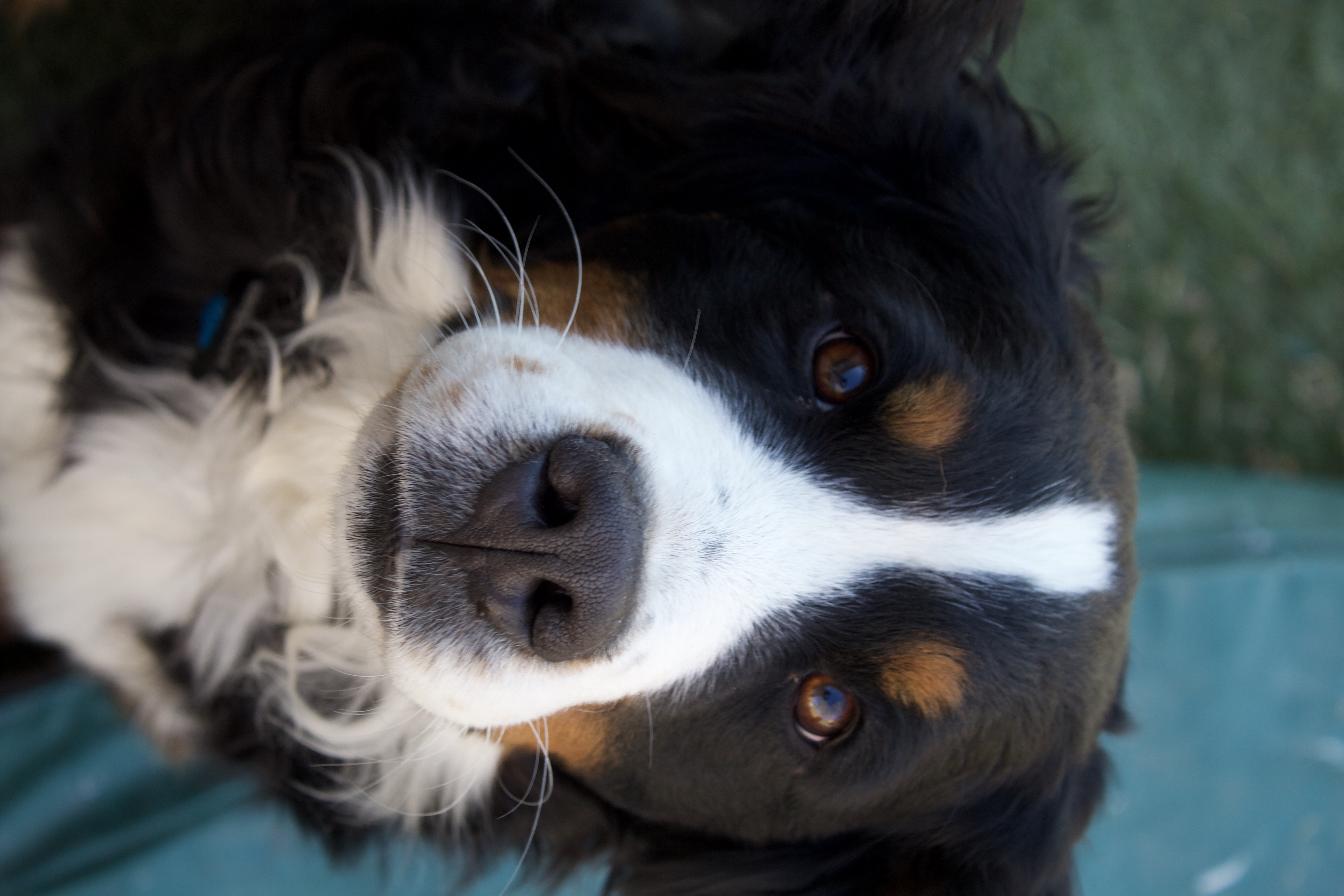 Berner Beauties
One of these could be yours. 😉